Cooling Process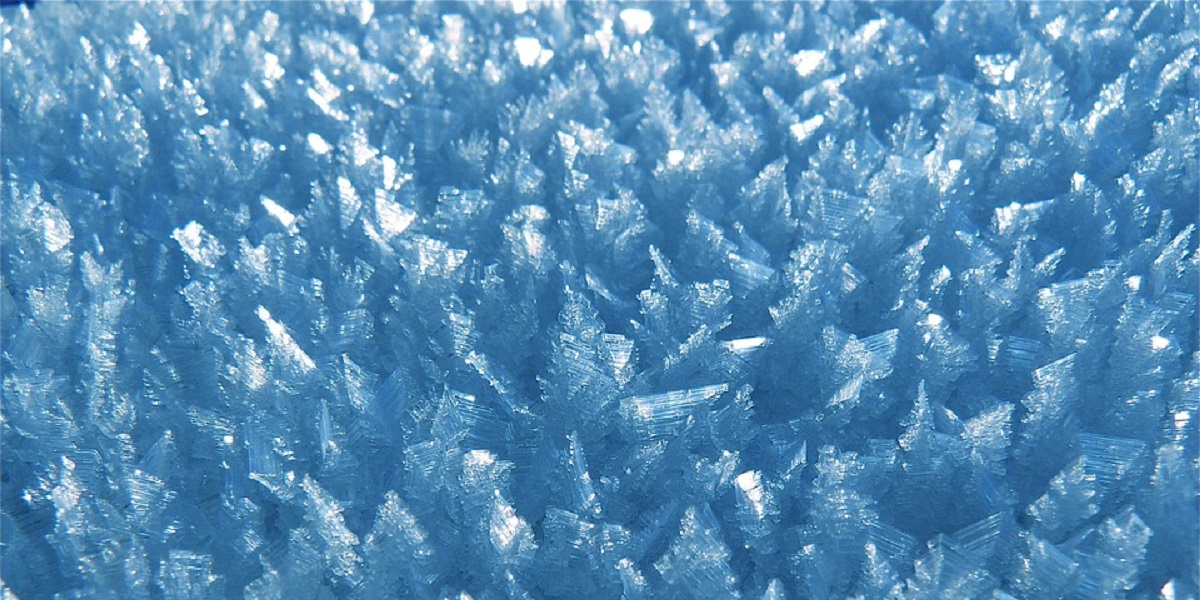 Also in the field of industrial refrigeration, CiAGi Compressori's work is geared to the highest professionalism and precision, with the aim of offering quality machines and minimizing machine downtime.
MTA has proven to be the ideal partner in creating industry-specific cooling solutions that ensure complete reliability and full and accurate temperature control.
For over 30 years, MTA is active in the production of industrial machinery, among which stand out the products dedicated to industrial refrigeration, which have an international diffusion and competitiveness, making energy efficiency a real trademark.
We are therefore working together, convinced that industrial refrigeration solutions optimized to the needs of customers have an absolute convenience compared to less efficient and more expensive alternatives in the management and maintenance of machinery.
COOLING PROCESS: WHAT IS YOUR NEED?