KAESER: sigma profile and reclutant engine for a good combination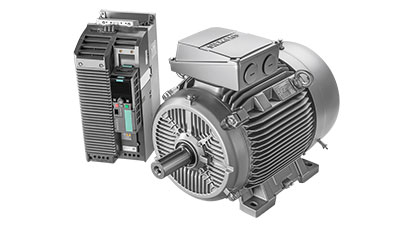 On the occasion of the just had Hannover messe 2017, kaeser has presented to the public a great innovation: for the first time the compressors of the asd serie with inverter will be equipped with single reluctant engine. this innovation is important because, especially at part load operating, the reluctant engine distinguishes itself for losses which are lower than the synchronous engine.
thanks to the sigma profile and to innovative transfer system, the compressors of the asd serie are convincing both for the great reliability and for the low power consumption.
with this product news keaser is willing to consolidate its role of supplier of cutting edge pneumatic technologies. thanks to the asd serie with inverter, provided for the sfc serie, kaeser is offering for all its customers the opportunity to realize the lowest power consumptions ever. Mostly at part load operating, we are talking about almost a 10% in the improvement of the performance function.
these engines have been developped because the new regulation en 50598 is not considering just the single performance of the engine, but even an overall performance, including environmental considerations.
Kaeser has therefore achieve a really important goal, improving the energy efficiency of the transmission system, and exerting, in this way, a higher ecological pressure over competitors.