CiAGi is still the main sponsor of the Trichiana Volleyball team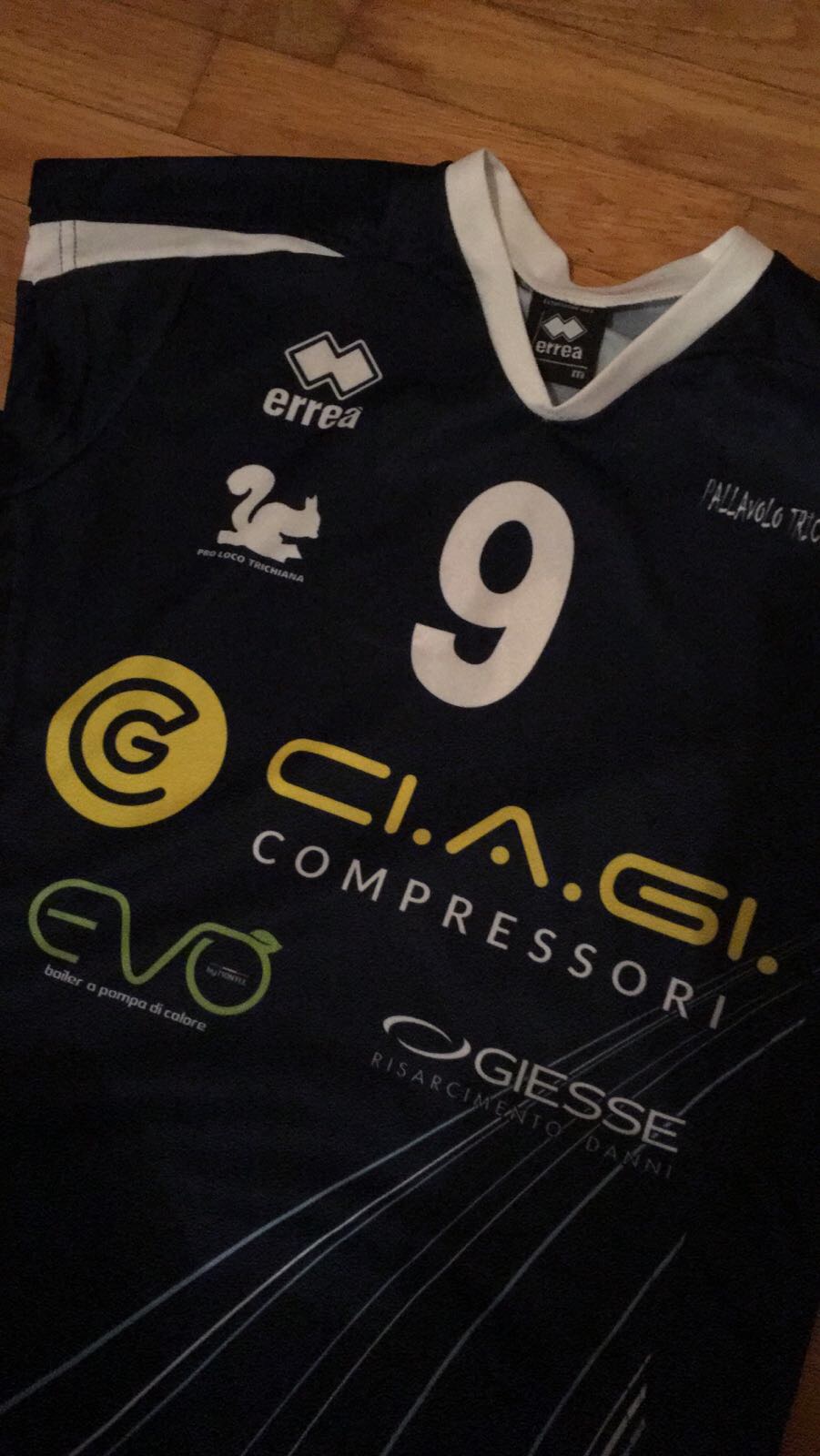 Even for this sporting season, CIAGI will be main sponsor of the amateur sport club TRICHIANA VOLLEYBALL. The partnership between our company and the volleyball team was consolidated and have been renewed for the next championship that we hope will bring a lot of beautiful satisfactions to our girls. Satisfactions that won't delay to arrive thanks to the passion that all the girls of the team invest through all the sporting season and that will go to consolidate an already well united group.
The sponsorship for the team of female volleyball of Trichiana has not been casual but the result of a careful evaluation. After having considered different options, it was clear that this team fits perfectly to those that are our intentions: consolidate our presence in our territory and contribute to the maintenance and the development of smaller considered sports, even if this definition is not very appropriate.
For us as a company, it has surely been a winning choice the one of bet on a small reality of a sport which is of niche in comparison to others.
It is the pride of feeling a little associates in the realization of these girls' dream, which is just the one to practice the sport they love.